Professional Headshots
in addition to our family and pet photography, Mark Stevens Photography also offers full commercial photography services including executive portraits, actor head shots, child actor & model headshots, and corporate headshots. Headshots can be booked at our Denver studio (that is convenient to both downtown Denver, Greenwood Village and the DTC) or Mark can travel to your location. For more information on commercial photography, please visit our commercial site.
Executive Portraits
Mark understands image management and is an expert at coaching you to achieve the right feel and emotion in your professional picture. He also understands that busy executives need things done right and done quickly.
Actor Headshots
Headshots are not created equal. You need someone with experience creating portraits that get you work, not snapshots that don't fit the expectations of casting directors and agents. Mark has worked with a wide variety of film and stage actors who have used his headshots to actually get work in LA, NYC and Chicago.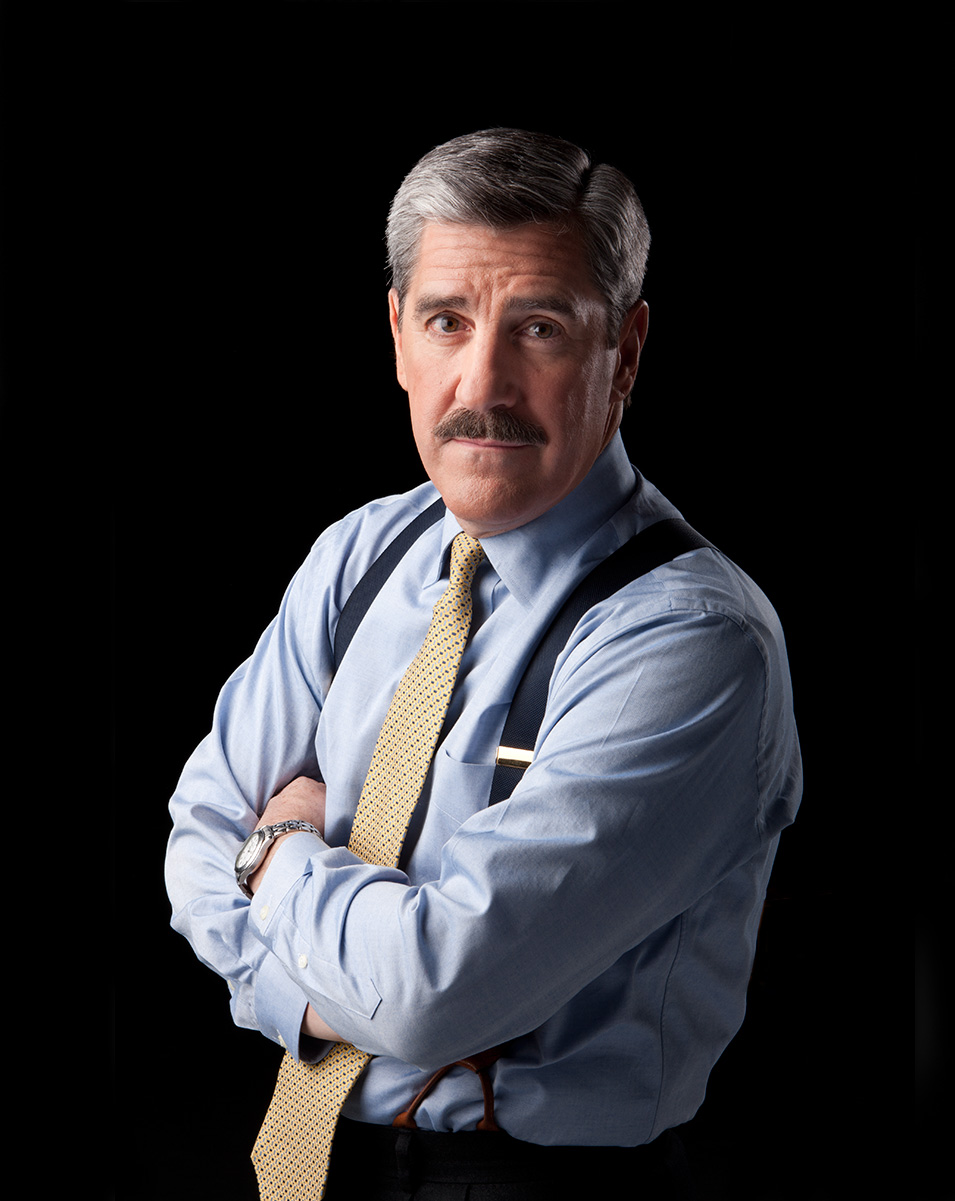 Audition Photos
If you're new to acting (or just not comfortable having a professional headshot) don't worry! Ask around and you'll find that Mark's headshot photography services are easy, relaxed and he is an expert at helping you pose in a flattering and natural way to get the best audition photos you can. Even if you're not thrilled about being in front of the camera you'll find the process easy and even fun.