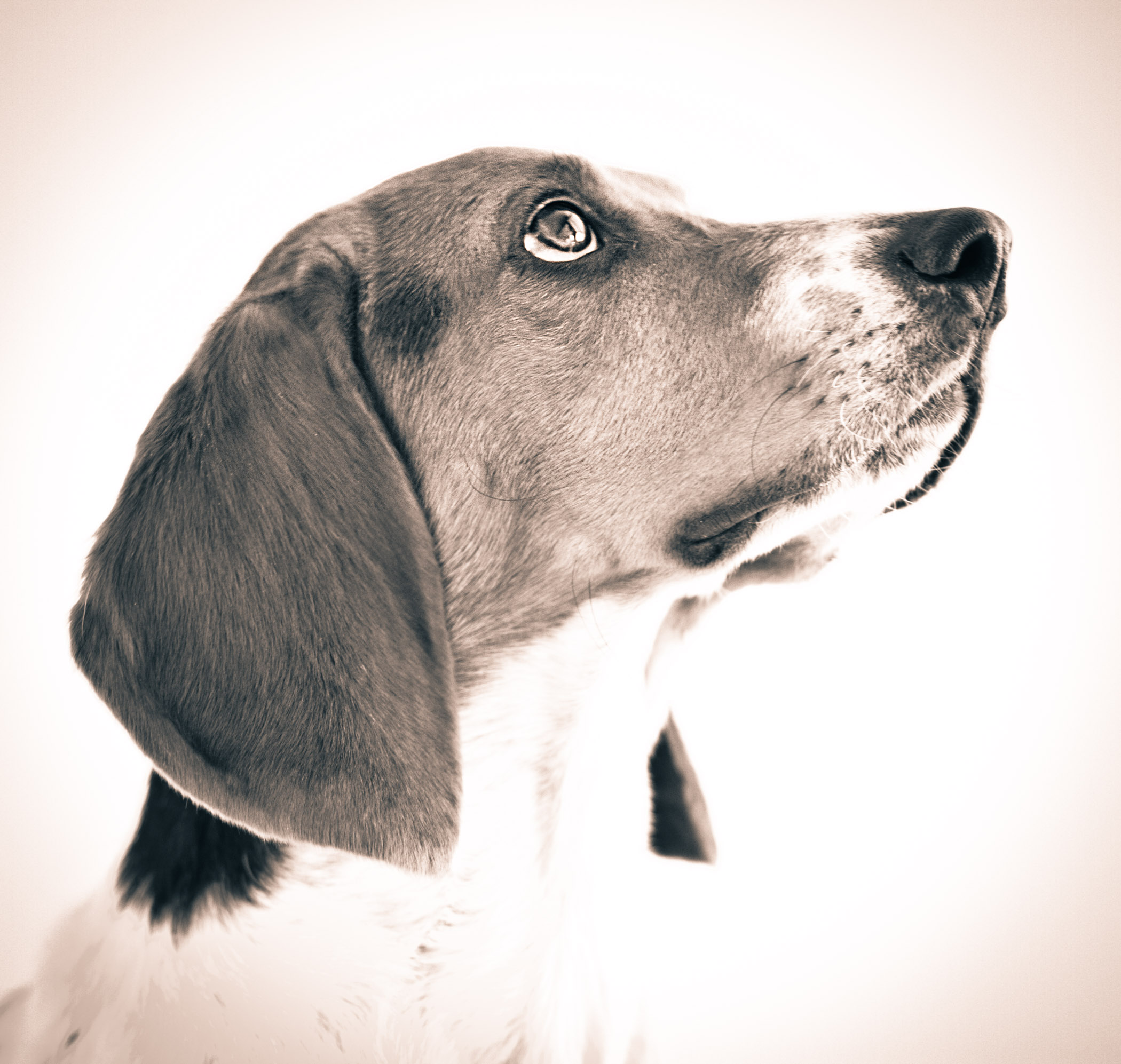 Your furry friend, often your first friend
A dozen years of experience drive our unique pet sessions. With or without people in the photo, Mark is an expert at photographing dogs of all obedience levels. Mark's proudest reviews of pet photo sessions often begin with something like "We never thought we could get photos like this."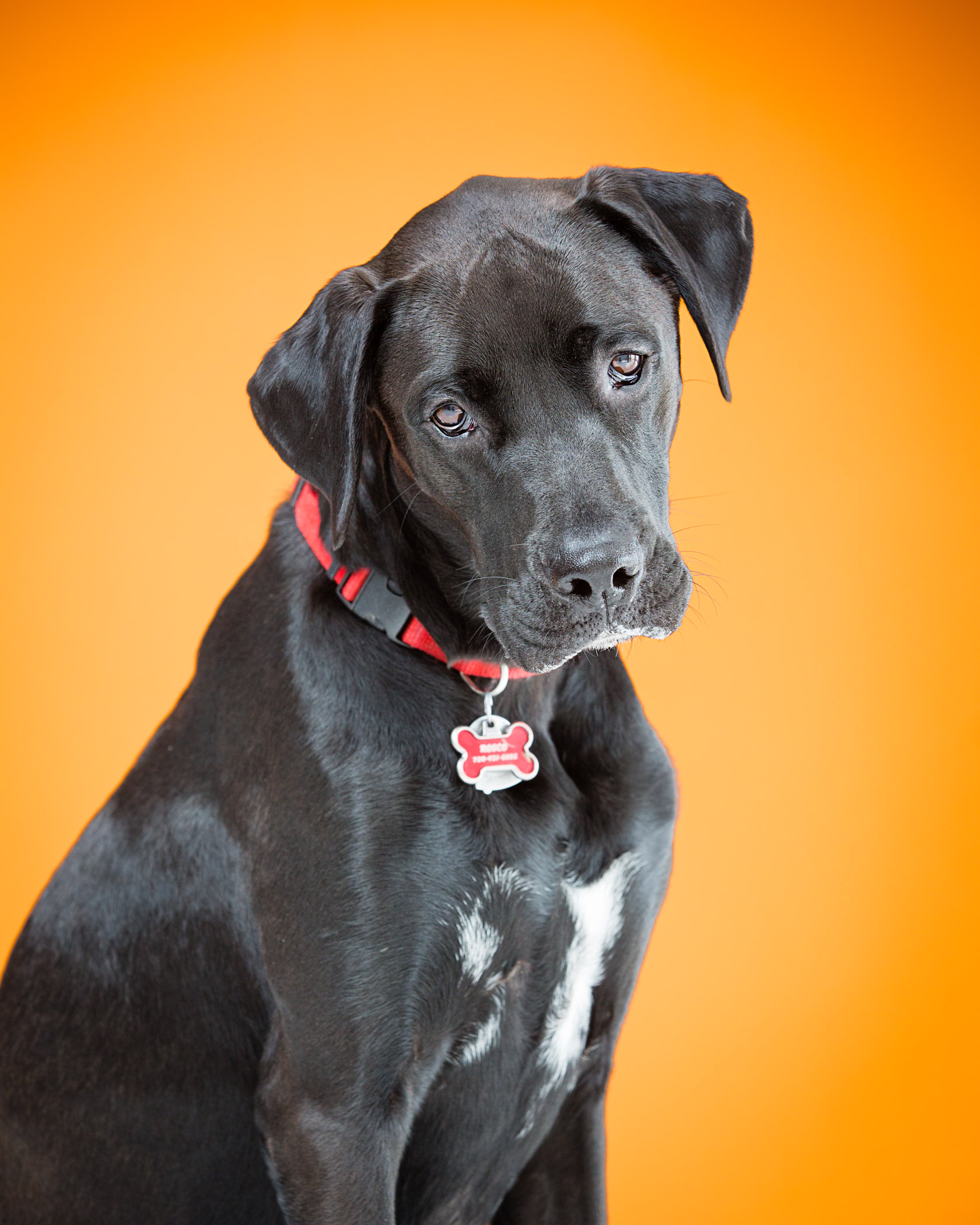 Senior Dogs
Don't wait to capture your best friend in photos. Sometimes life throws us a sad surprise. If you have a senior/critical ill dog give us a call and we will make a special effort to squeeze you into the schedule for a senior pet portrait session.
© Mark Stevens Photography